Paris - June 28th – 30th, 2023
MAXIMISING THE VALUE ESTABLISHED INVESTOR
BRING TO THE HOST ECONOMY.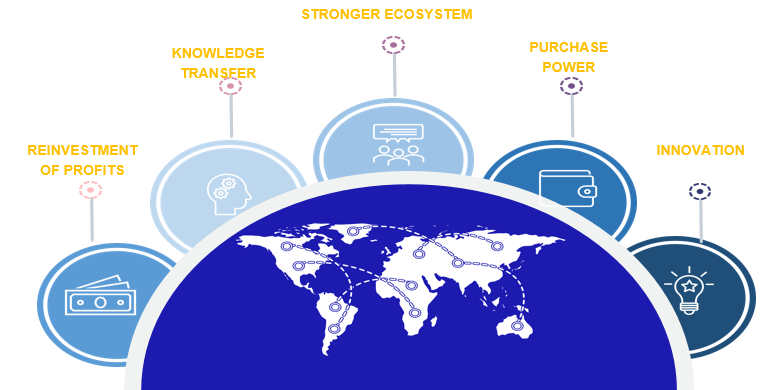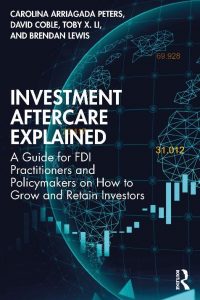 Be one of the first to have a copy of the book in your hands.
Aftercare is arguably more important than the initial landing of FDI. This book demonstrates that with on-going business Aftercare, the greater the client's chances are of expansion and economic prosperity.
Craig O'Kane MBE. Former Director FDI and Capital, The UK Department for International Trade – (Australia and New Zealand), United Kingdom
Read the book and get out to visit your foreign investors; you will discover the difference you can make to your host economy when looking after therm.
Anne Have Kjærholm - Head of Tech - Expert in Business Retention & Expansion, Copenhagen Capacity, Denmark
As an economic development practitioner, I could not put this book down.  This is exactly what practitioners need as a guide in doing effective Aftercare.  Post-investment Aftercare Explained provides an easy to understand roadmap with examples that every Economic Development Professional should reference as they work in FDI.
Erik Collins, MA, Director of Economic Development, Montgomery County, Dayton, Ohio, USA
No time to read? Don't worry.
Take our online courses.
Exclusive content from our new book
Our courses are the best kept secret in the industry.
Check out what courses are right for you: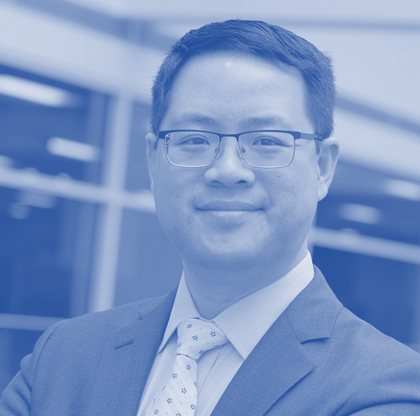 Get to know yourself better
Benchmark your activity against best practices and learn what your strengths and weaknesses. Our proprietary methodology will help you ignite your Aftercare work.
We can help you every step of the way
We provide unmatched consultancy services in all matters post-investment, supporting promotion agencies and economic development organisations improve their strategies on how to grow and retain investors.